This post is also available in: German
Whether walking or standing still, safety footwear has to fit perfectly. uvex medicare's orthopaedic foot protection is individually adapted to optimally help wearers' medical problems relating to the feet.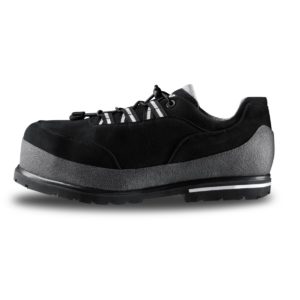 The uvex motion 3XL is more than just a safety shoe; it is a true "space miracle", which meets all the requirements for safety while providing unparalleled wearer comfort. It fulfils the requirements of S3 shoes in accordance with industrial health and safety norm ISO 20345:2011. It also has SRC slip resistance, is lacquer-neutral and is certified for using orthopaedic insoles and shoe adjustments.
A middle ground between standard safety footwear and custom-made shoes
In addition, the uvex motion 3XL is the solution for all wearers of safety footwear who require greater width for extra wide feet or special shoes for medical problems (e.g. diabetics or hammer, claw and mallet toes) without having to resort to expensive custom-made shoes.
Professional, practical and cost-efficient solution
With the uvex motion 3XL, industrial health and safety experts at uvex have developed a safety shoe model that features functionality in every detail.
The generous shoe width is considerably above 15 and therefore provides ample room for inserting a thick insole (e.g. special diabetic insole). To prevent toes from being squashed, the shoe length has been extended by 1 cm beyond the optimum fit with the normal shoe size. The shaft construction is virtually seam-free to prevent pressure points. Exceptionally high, wide and anatomically shaped uvex medi-cap toe cap ensures sufficient room for irregular feet (e.g. hammer, claw and mallet toes), splints, inner shells or light foot bandages, so that the risk of pressure points is reduced.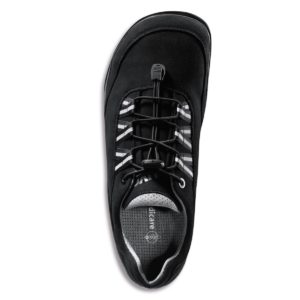 In addition, this model offers good freedom of movement around the toes taking into account the big toe joint.
The heel cap, which is extended both inside and outside, ensures optimum heel guidance. This improves body static and increases stability.
The upper material is breathable, hydrophobic high-tech microvelour coupled with particularly breathable distance mesh lining. This synthetic material is suitable for people allergic to chrome.
uvex motion 3XL has flexibility for using orthopaedic insoles and shoe adjustments.
The uvex motion 3XL is offered as a complete orthopaedic package, with construction material comprising soft, conductive 6 mm thick EVA foam, in combination with orthopaedic inserts with EVA core.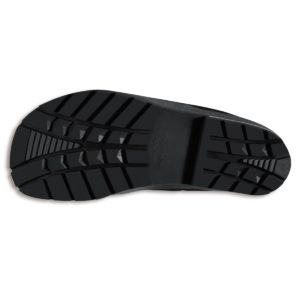 Please note:
Use of uvex motion 3XL in combination with orthopaedic/medical treatment, prophylactic or medical diagnosis (e.g. prevention of diabetes-related subsequent foot problems) must be evaluated and realised by an orthopaedic specialist.
uvex motion 3XL – a true "space miracle" with unprecedented width.
The fashionable sporty design increases wearer acceptance considerably and therefore reduces the loss of working time due to illness.