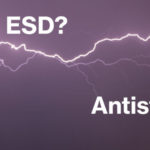 The difference between antistatic and ESD – a safety…
25. September 2015
There is often confusion between the terms ESD and antistatic, and not just when it comes to safety footwear. While…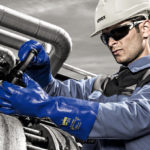 EN 374: Modified standard for chemical protective gloves
14. March 2017
Chemical protective gloves must meet the requirements of European standard EN 374. This standard has now been modified substantially. These…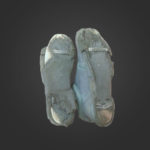 Why do shoe soles disintegrate?
29. April 2019
"What is the service life of safety shoes? And why does the sole disintegrate after a certain period of time?"…
Our employees and users are the key to our success –
and that's why we want to put them in the spotlight.
All x-people posts