Team and instructors
The uvex academy team takes care of the professional running of the event, carefully designing the practical course contents and making sure that all guests have an enjoyable stay.
Team
The academy team is responsible for the event calendar, the individual organisation of company and in-house seminars, and all matters related to your stay with us.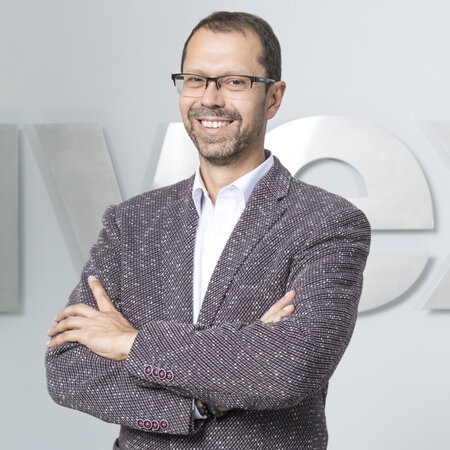 Dr Claus-Jürgen Lurz
Director of the uvex academy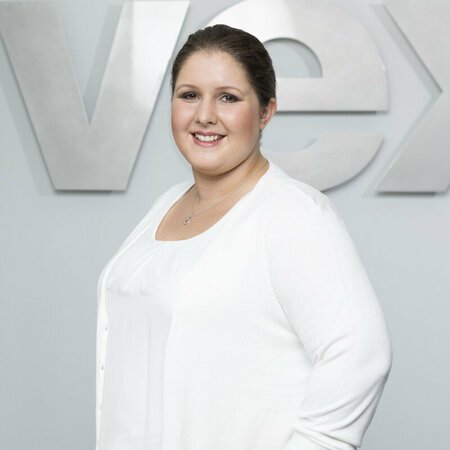 Madeleine Hager
Administration and organisation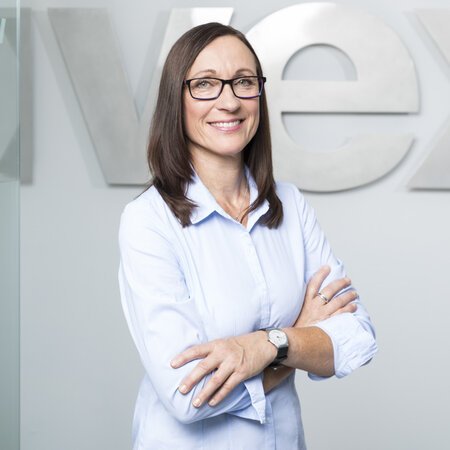 Eva Hirt
Administration and organisation
Instructors
Our various seminars are presented by a skilled team of experts from diverse fields who share their in-depth knowledge in a practical way in the various seminars.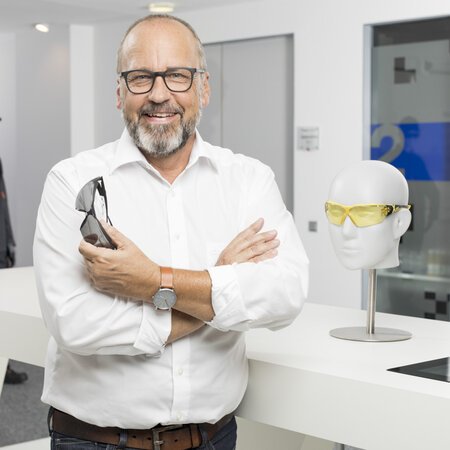 Gerhard Dietl
Training area: Eye protection
Optometrist and industrial optics specialist
Product Manager Eye Protection
Product Developer Eye Protection
Many years of practical experience in technical customer services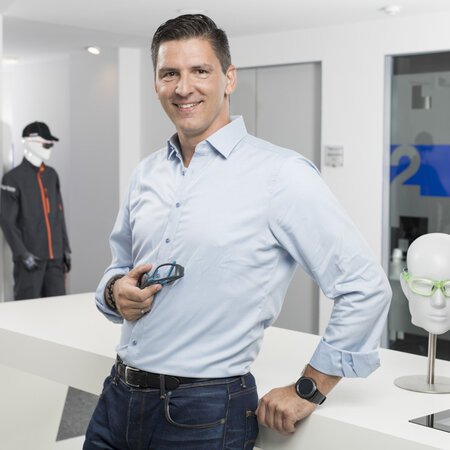 Alexander Reincke
Training area: Prescription safety spectacles
Optometrist
Sales Manager Germany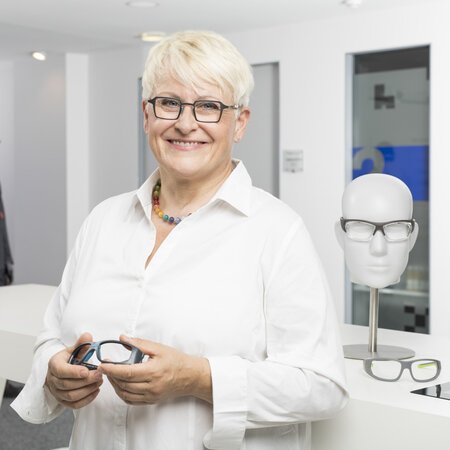 Brigitte Nachtmann-Leitl
Training area: Prescription safety spectacles
Optometrist
Many years of practical experience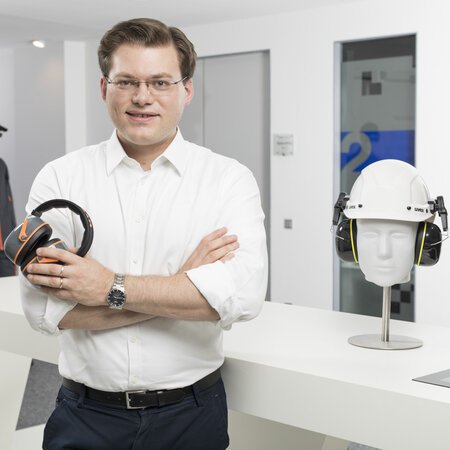 Wolf Wagner
Training area: Respiratory Protection, Safety Helmets, Hearing Protection
Product Group Manager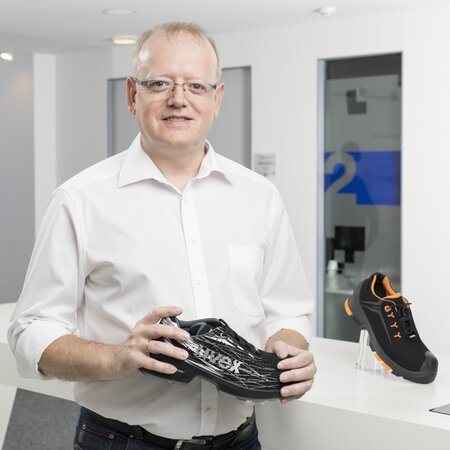 Thomas Ackermann
Training area: Foot protection
Product Manager Foot Protection
20 years of experience in the safety footwear industry
Technical customer services