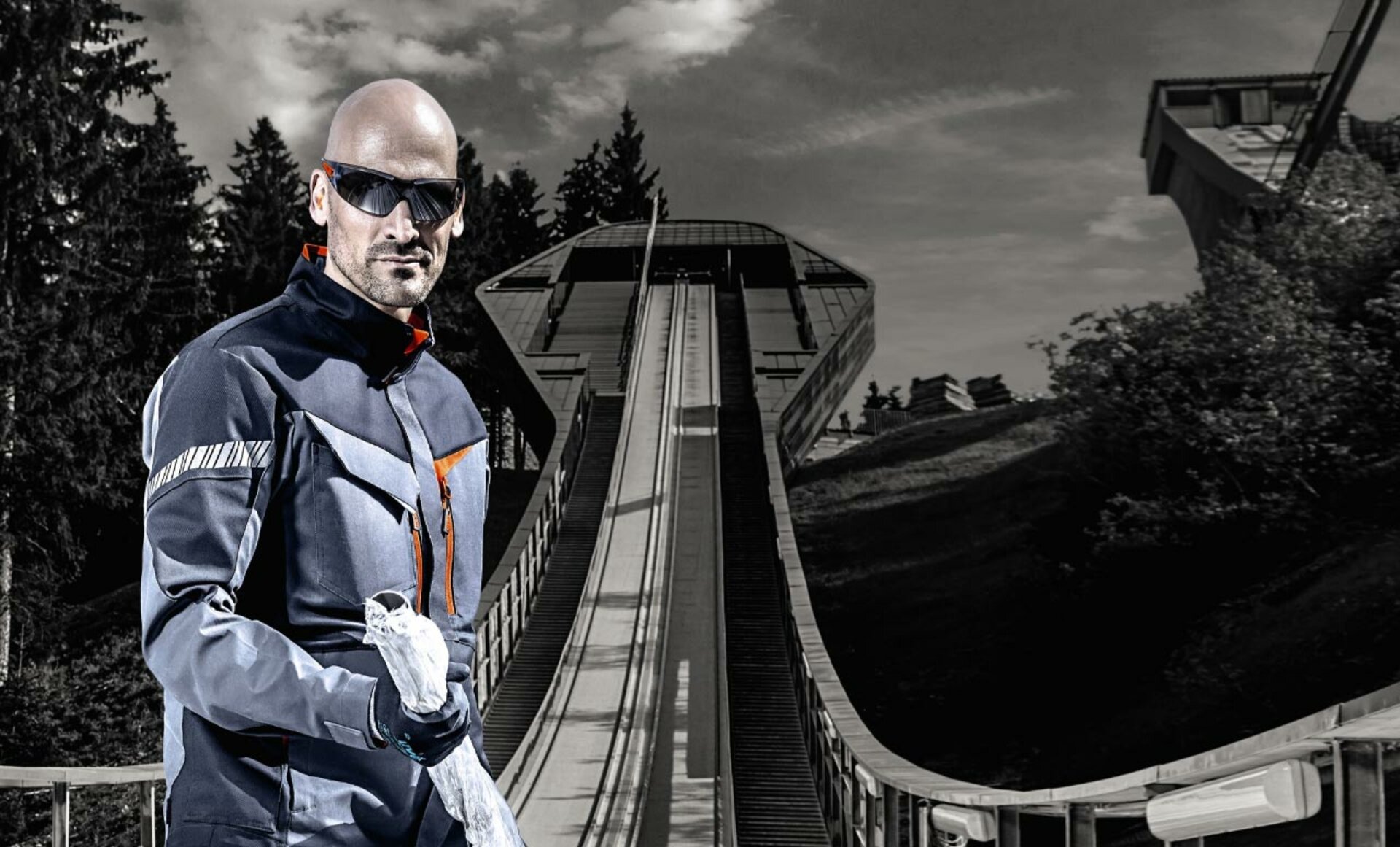 protecting people
uvex professional metal processing system
"The protective layer is great at protecting against sparks – that's something I could never have imagined."
Robert Paul has tested it. Thomas Weber, too. And Robert Schwindsackel. All three are keen metal workers, who are convinced that industry-specific PPE like the uvex professional metal processing system is the future. Read our blog to find out how our three equipment-wearing pioneers summed up the system after a few months of field testing.
Discover our industrial safety system – equipment by professionals, for professionals
Expand your industrial safety system – these components are the perfect addition: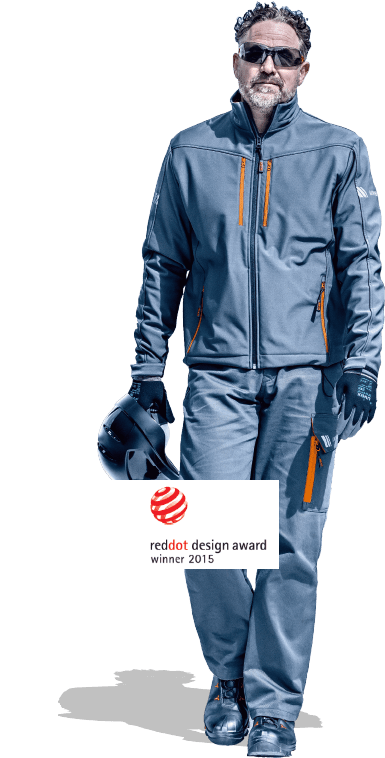 Your online shop, exclusively for metal workers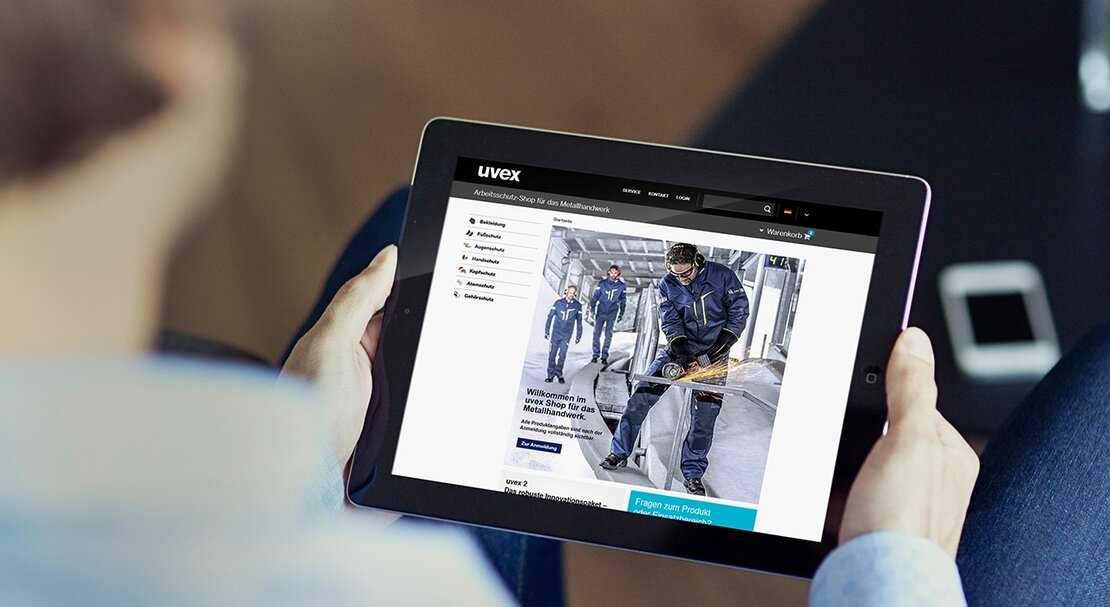 Specially selected range for metalworking
Easy and convenient to order online at any time
Detailed information on each product and product availability
Delivered within 48 hours
Purchase on account
Safe and innovative: the uvex coating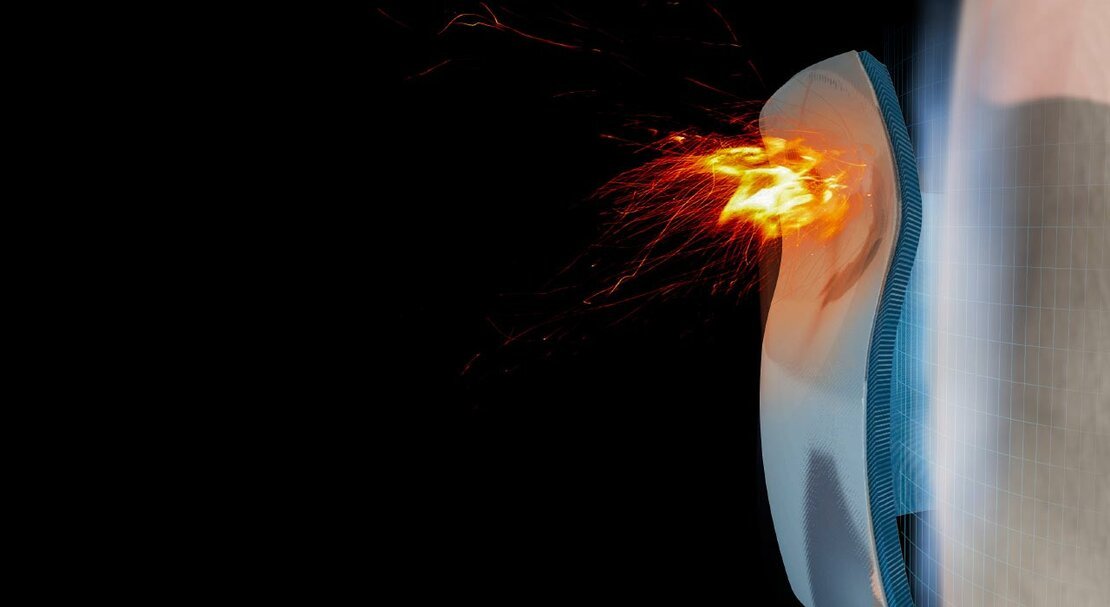 Maximum protection for clothing and wearers
Significant reduction in traces of wear
Extra lightweight water and dirt-repellent surface
Highly breathable
Much longer service life thanks to material protection
SEE THE VIDEO (GERMAN)
Our safety standards at a glance
Safety is our top priority here at uvex. Standards and safety codes play an important role. An overview broken down by product group can be found here:
uvex metal processing – makes your team even stronger
Real all-round protection: like your trade uvex stands for quality, service and innovation. Discover what connects us!


First-class quality from Germany
When you choose uvex, you're choosing to work with a strong and reliable partner. We can offer you first-class products that are "made in Germany", upon which you can always rely. uvex professional metal processing system is a complete industrial safety system from a single source – tailored to your company's needs.
Functional coating to protect against sparks
An example of the industry-specific functionality of the uvex professional metal processing system is the innovative coating on the clothing that reliably protects against sparks. This product feature – that is exclusively offered by uvex – not only increases the safety of your employees, but also significantly extends the useful life of your protective work clothing.

Safety for all to see
The uvex metal processing collection received the renowned Red Dot Design Award in 2015. uvex protection metal was also awarded the German Design Award in 2017.

Expertise from the metalworking industry
When developing the uvex professional metal processing system, we worked closely with a number of specialist companies – and incorporated this expertise into our products. The result: protective equipment by professionals, for professionals.
That's why we place our trust in uvex
Just like top athletes, metal workers also deliver high performance in tough conditions. uvex is always by your side.
Paul Robert
Owner of Paul Metall & Design
I was won over by the design and coating, and the uvex name, too, of course – it's a concept in itself when it comes to PPE. The clothing offers excellent wearer comfort – I'm excited.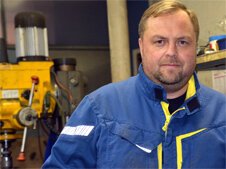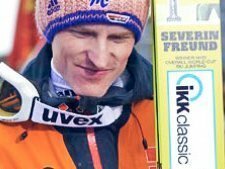 Severin Freund
Ski jumper, winner of the Overall World Cup in 2014/15
Equipment is the decisive factor in competitive sport. You can only succeed when you've got the right equipment. uvex has been my ski jumping helmet supplier for years and has been by my side for every one of my victories.
Georg Hackl
Coach for the German national luge team, many-time Olympic champion, world and European luge champion, trained metal worker
As the supplier of our luge helmets, uvex was a key partner throughout my entire sporting career. Today, I'm a technique trainer with the Bob- und Schlittenverband für Deutschland e. V. (German Bobsleigh, Luge and Skeleton Federation), and so I'm responsible for the athletes' equipment. My decades of experience in metal construction also come in useful when it comes to optimising our sledges.