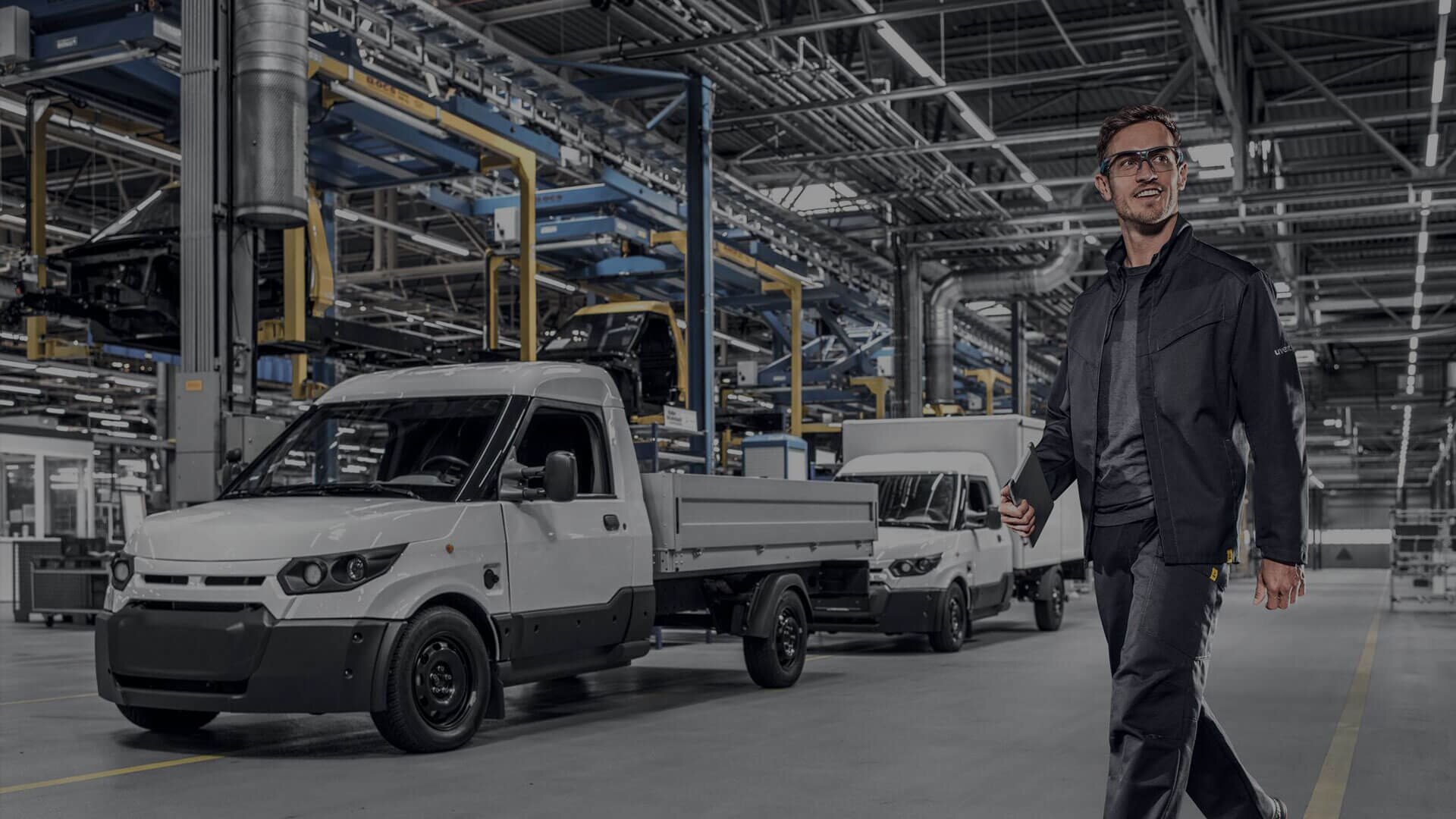 protecting people
Automotive
Mobility with safety
uvex occupational safety equipment for the automotive industry
With more than 14 million workers and accounting for 7% of the European gross domestic product, the automotive sector is one of the most important branches of industry in Europe. And when it comes to occupational safety, the sector sets a good example: 90 percent of work-related accidents have been gradually reduced through optimised processes and management systems in recent decades.
An integral part of this is having appropriate occupational safety measures in place – with our head-to-toe solutions, we already protect over one million workers in the automotive industry around the world.
Well-designed products and services
In addition to our head-to-toe product solutions, we offer our customers a range of services in order to provide you with items that perfectly meet your requirements and deliver them in line with your wishes, and to increase wearer acceptance for personal protective equipment throughout your company.
Sustainable production and delivery play a significant part in this, as well as providing your employees with training on how to minimise accidents in everyday professional life in the long term.
Years of experience in the automotive industry
For a number of decades now, uvex has been a valued partner in the field of occupational safety for the automotive industry. This partnership has evolved very successfully to date, which can be seen through industry-specific protective equipment, materials, designs, certificates and awards too. You will find specific examples of this on the following pages. Put your confidence in us – trust uvex.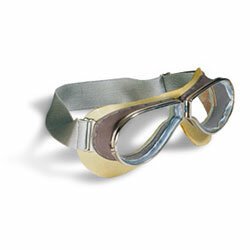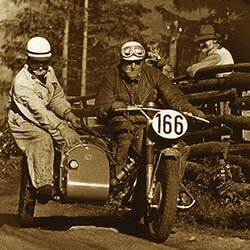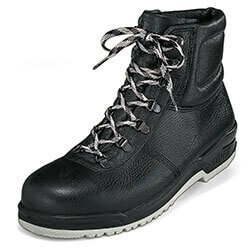 International network and expertise
As a global industry, the automotive sector needs global support. We at uvex already realised this some time ago and developed an international network of industry experts for this purpose. Our experts come from a range of sectors, including product development, sales and logistics and are very well connected internationally.
The two most important pillars of central uvex market support for the automotive industry are:
1. Industry management
Central development and control of industry-specific safety products, services, and support and delivery concepts
2. Global key account management
Individual support for central customers who want just a few contact persons when it comes to PPE suppliers and international management in terms of occupational safety and procurement.
The peer-to-peer interaction model from uvex offers direct contact partners for every function and decision-maker level on the customer side: (see below)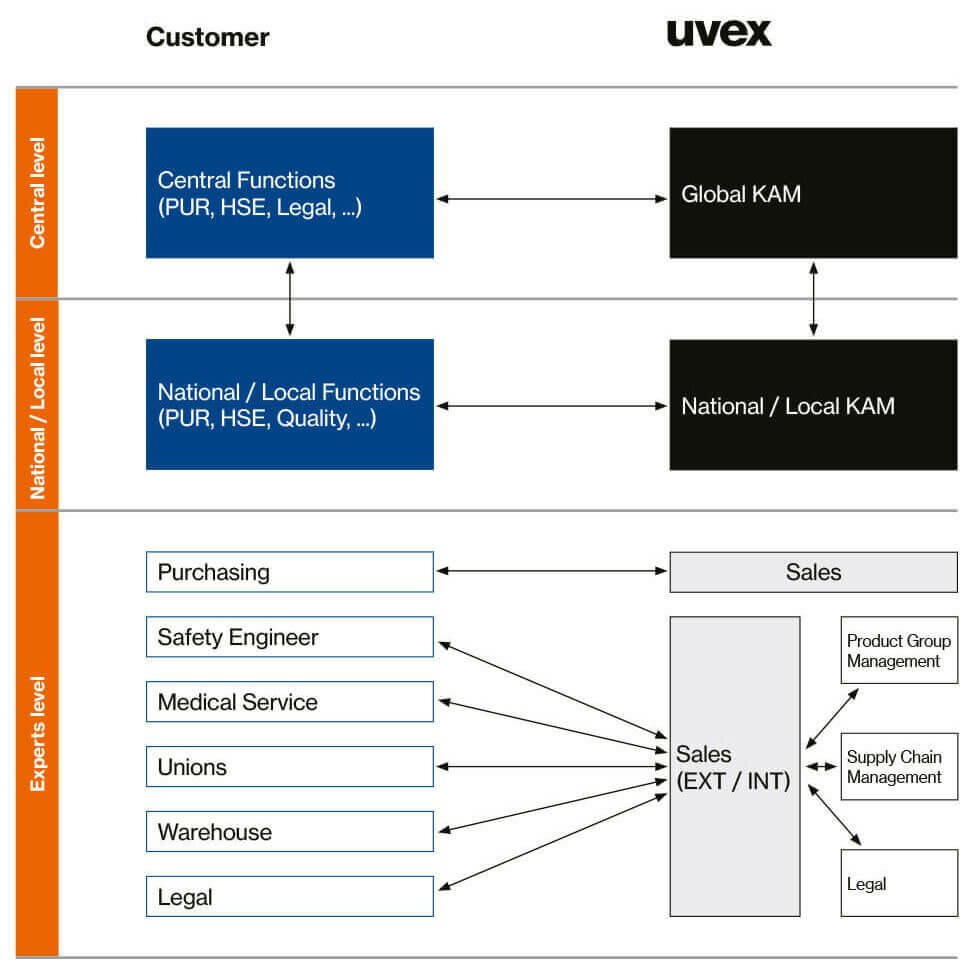 The central market development and customer support team for the automotive industry is managed by the Global Key Accounts Team Industry. Do not hesitate to contact our team today.
Safety for experts by experts
As safety experts, you are faced with rapidly changing challenges regarding PPE in the fields of body construction, assembly, in workshops or directly on the road every single day. Added to this is the desire for greater wearer acceptance among workers so that they always wear their PPE whenever required to do so. In this way, we want to support, assist and work with you directly to create the innovations of tomorrow.
Whether it is product advice directly at the production line, directly fitting staff with medical PPE, developing tailored designs, such as foot protection, or teaching staff about ergonomics – safety, quality and design go hand in hand for us.
To this end, we provide a number of useful tools to help you in your day-to-day operations:
The Chemical Expert Tool for gloves and disposable coveralls
The uvex fit advisor app for your safety shoes
The lens tint advisor for our eye protection products
• Our scheduling tool for better scheduling of individual consultation times for medical products
The uvex i-gonomics system for measurable wearer comfort based on the criteria of climate, weight and force
One-on-one staff training at our uvex academy in Fürth, Germany
Do you want to equip your employees with products that are free of substances that impair wetting? Products that are supplied in accordance with the VDA standard (German Association of the Automotive Industry) and are also available via system suppliers? PPE that staff will be happy to wear?
Please get in touch – you will be impressed by our tailored solutions!
All-round package for your procurement department
Are you looking for an expert and reliable partner that can provide you with head-to-toe PPE and also discuss modern procurement channels with you? Then you're exactly where you need to be.
As a brand system provider with international manufacturing expertise, we can offer you a wide range of options for standardising and simultaneously optimising your procurement processes. Whether you opt for digital channels, such as e-commerce platforms or an EDI connection, delivery through system suppliers or a tailored output system, we are here to help you optimise costs and improve processes.
Experience our "made in uvex" promise and you will be impressed by our all-round economic, ecological and social package.
Innovation and awards
Taking into account customer expectations and the use of innovation production and process technology, we develop, manufacture and distribute occupational safety and work-related products that fulfil the highest standards in terms of quality, function and innovation. With our comprehensive service concept, we aim to create measurable added value for our customers around the world.
Our innovative prowess has won us a great deal of awards in recent years – many of which currently also apply to the automotive industry. We are always happy to show you the latest PPE and advise you on occupational safety. Contact us!
Sustainability in the automotive industry
The automotive industry is undergoing the greatest change it has ever seen. The current transition from pure combustion engines to alternative drive systems is giving rise to sustainable mobility, while simultaneously increasing competitiveness and securing the future of the industry. uvex also considers the goal of reducing CO2 emissions to be a top priority for the future. With our sustainability concept in the fields of procurement and production, our approach to using energy and resources, and the durability of our protective equipment for the automotive industry, our goal is to play an important role in ensuring a healthy environment. Find out more about the sustainability concept at uvex here.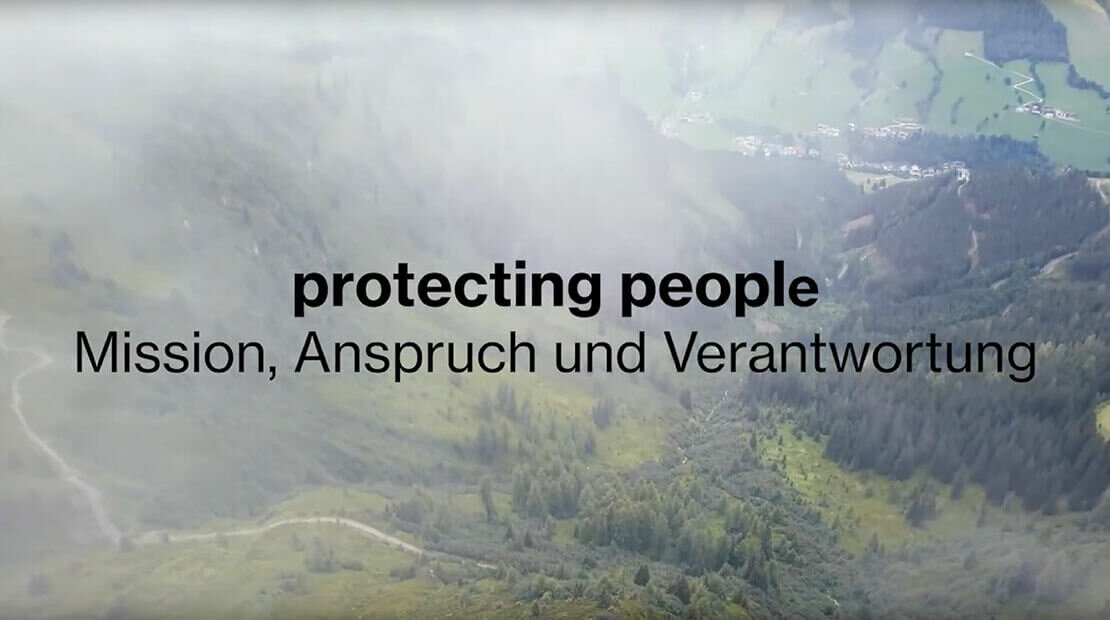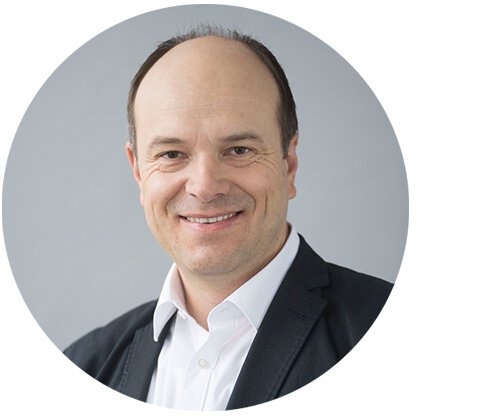 "The automotive industry is one of the most important branches of industry in the world and gives us the indispensable freedom of personal mobility. For a number of decades now, the PPE experts at uvex have assisted automotive manufacturers and suppliers and have been committed to supplying workers with high-quality protective equipment and services. Our automotive team can also help you – whether you are looking for specific PPE or would like special supply or support concepts. Just get in touch and we will be happy to help!"
Juraj Daubner (Head of Sector Management Automotive)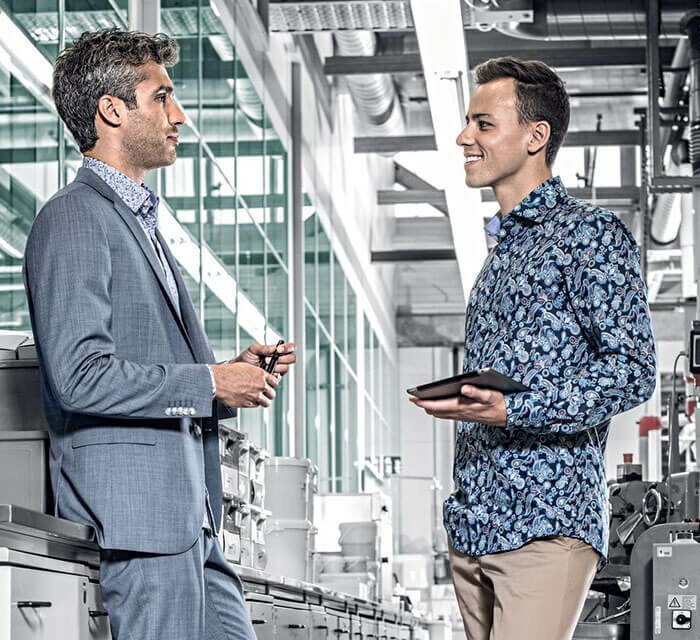 Arrange a consultation with our uvex automotive experts
Are you interested in our uvex automotive equipment and would like to discuss questions and possible conditions? Our uvex automotive experts will be happy to help. Submit a request via our online contact form and we will send you more information.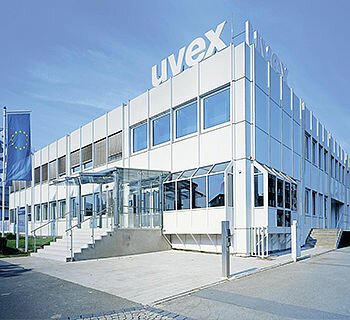 Education and training on PPE and occupational safety at the uvex academy
With uvex, you can keep your occupational safety expertise up to date and collect VDSI (German Association for Safety, Health and Environmental Protection at Work) or VÖSI (Association of Austrian Safety Engineers) points. Take advantage of our individual seminars or arrange exclusive company seminars – at our headquarters in Fürth, Germany or at your own business site.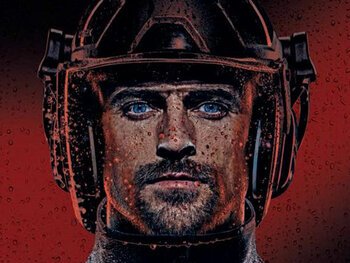 From head to toe: the uvex Safety Expert System
Our experts can help you select the right personal protective equipment for your needs.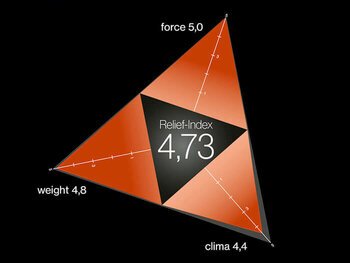 Measurably greater comfort
The new uvex i-gonomics products of 2020!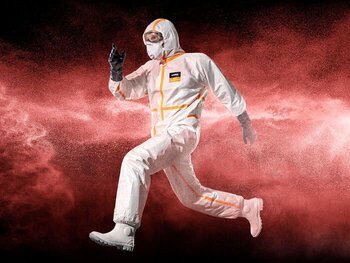 PPE regulation
Safety regulations and provisions for maximum safety.
(German only)