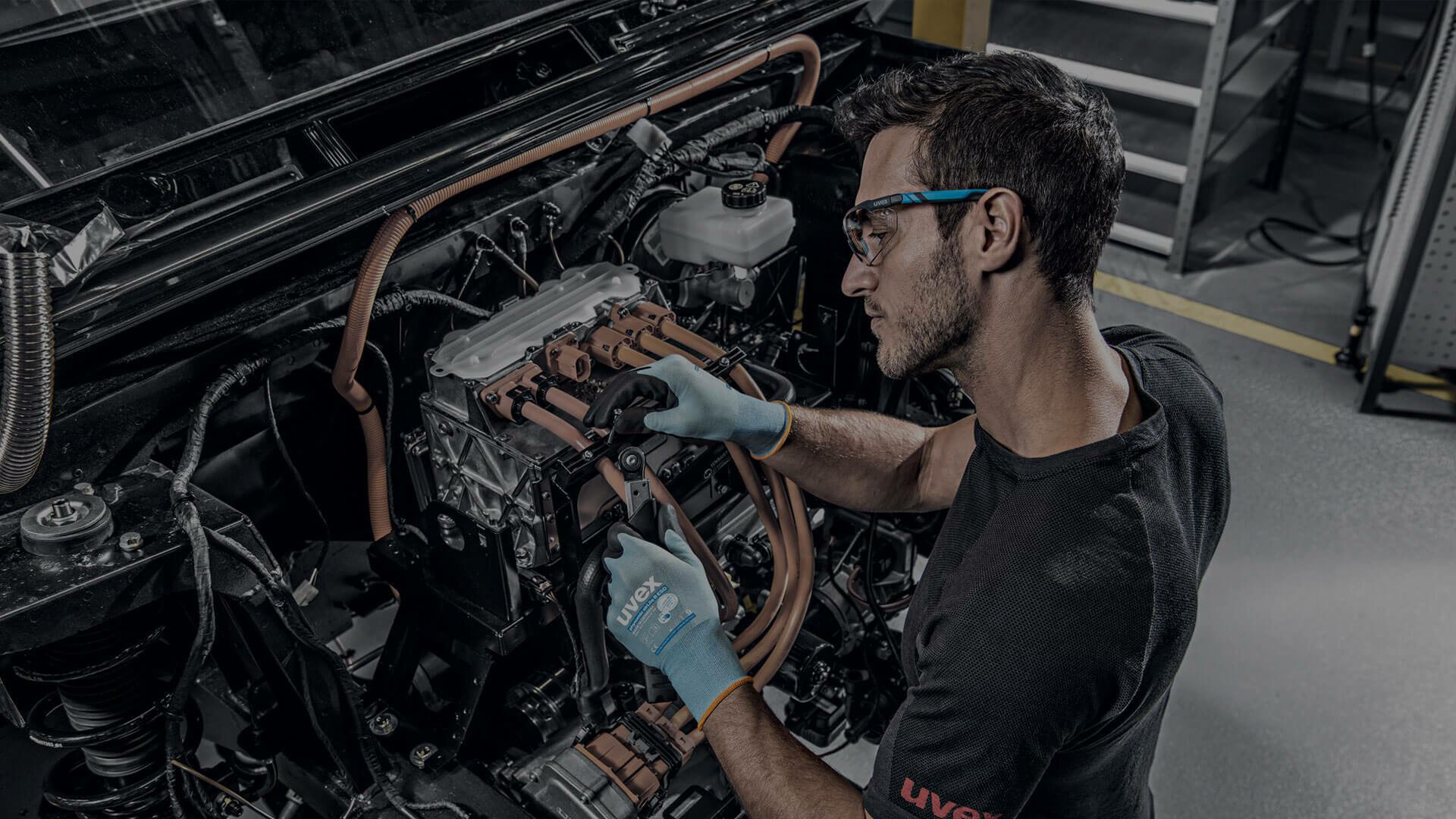 protecting people
The electromobility sector
uvex occupational safety equipment for the electromobility sector
Not only is our environment undergoing change and calling for the use of sustainable products, but the mobility sector is also going through a period of continuous innovation. The automotive industry is known for driving research and is increasingly mobilising people with electronic drives.


These changes bring with them new risks in automotive production. Work on live systems or the risk of a short circuit electric arc, particularly in the case of repairing high-performance batteries, requires special protection for the employees concerned.
Our services
A comprehensive range of complete solutions for high-voltage applications (including short circuit electric arcs) as well as ESD workstations
We are always in contact with our customers regarding the further development of individual product solutions
uvex is an experienced partner in the automotive industry
We have years of experience as a premium partner in the automotive sector
Direct support from our research and development department (future projects/joint developments)
Laboratory support (Chemical Expert System – CES)
Technical on-site support (e.g. workplace inspections)
"UVEX is a reliable partner that has aligned its products with our individual needs for decades now and brings an innovative approach to designing solutions with us. The brand clearly sets itself apart by its exceptional technical expertise, flexibility and plethora of ideas."
Lisa Hartmann (occupational safety), Mercedes Benz AG
Arrange a consultation with our uvex automotive experts
Are you interested in our uvex automotive equipment and would like to discuss questions and possible conditions? Our uvex automotive experts will be happy to help. Submit a request via our online contact form and we will send you more information.
Education and training on PPE and occupational safety at the uvex academy
With uvex, you can keep your occupational safety expertise up to date and collect VDSI (German Association for Safety, Health and Environmental Protection at Work) or VÖSI (Association of Austrian Safety Engineers) points. Take advantage of our individual seminars or arrange exclusive company seminars – at our headquarters in Fürth, Germany or at your own business site.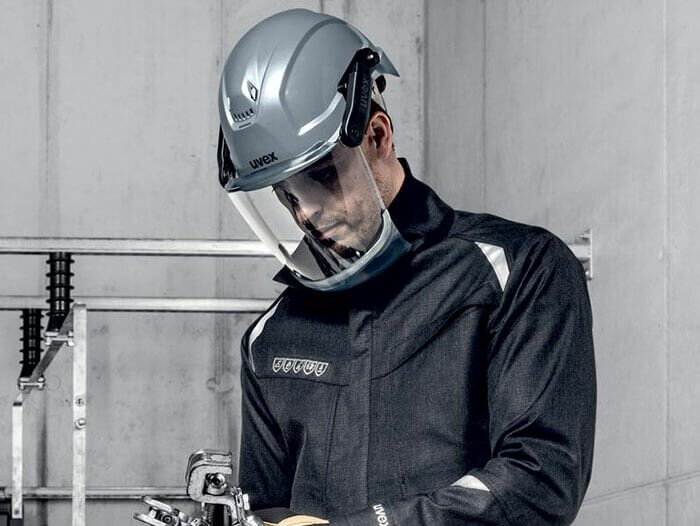 PPE is a lifesaver in the event of short circuit electric arcs
Our experts understand the risks and know how to minimise them.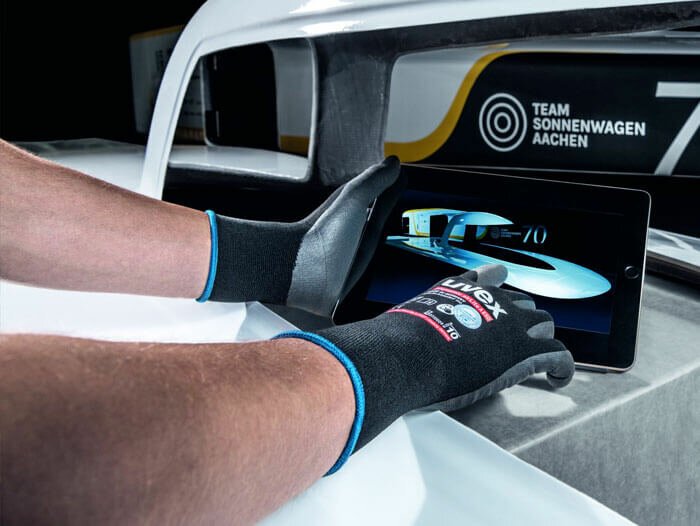 Work gloves with touchscreen compatibility and ESD function
But what is behind the technology, what do the safety gloves need to be able to do and how do I know which gloves are suitable?