Training courses and seminars
uvex academy
protecting people
The uvex academy programme of courses and seminars – training on workplace safety from head to toe
The uvex academy's programme of courses and seminars, which covers workplace safety from head to toe, will put you and your employees in the best position for success. We offer tailor-made training with industry relevance for almost any challenge you can think of when it comes to occupational health and safety.
Workplace safety training
since 2005
Over 40 different
training courses
More than 6,500
participants every year
Online and individual
training options
20 certified
specialist trainers
Discover the uvex academy
We are always happy to advise you further!
Contact uvex academy
uvex Academy
UVEX SAFETY GROUP GmbH & Co. KG
Siemensstraße 6
90766 Fürth
Germany
Telephone: +49 911 9736-1710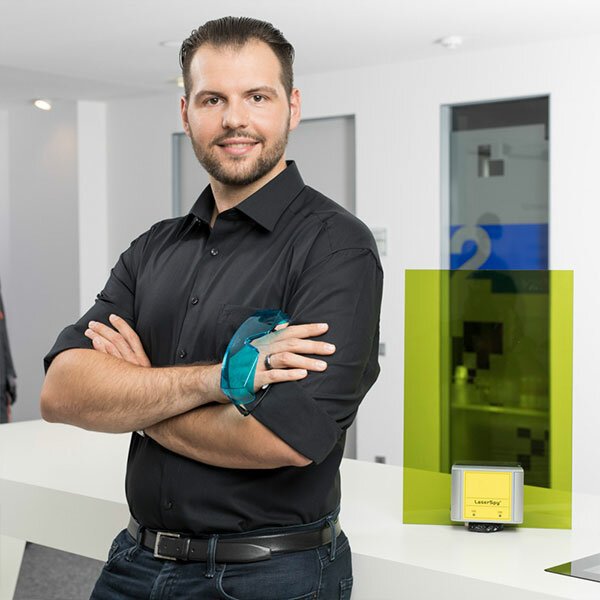 Courses and seminars on laser protection and radiation protection
Laser systems are now an indispensable part of many businesses. This makes it even more important to ensure that these facilities are protected and that legal requirements are met. That's why the uvex academy offers a broad range of training options and courses on laser protection and radiation protection. Plan the right laser protection seminar for your needs now:
Laser protection tutorial
Laser safety officer for technical applications
Commissioning and operational safety for laser systems
Applied laser protection (Advanced)
Practical course for laser safety officers
Laser Safety Officer (English)
Specialist courses and seminars on measuring artificial optical radiation
The German occupational health and safety regulation sets out clear rules and measures relating to optical radiation. To establish whether special radiation protection measures need to be implemented, a test must be carried out by an expert.
The uvex academy is here to help with suitable professional development and advanced training options!
Gain the specialist skill "measuring artificial optical radiation"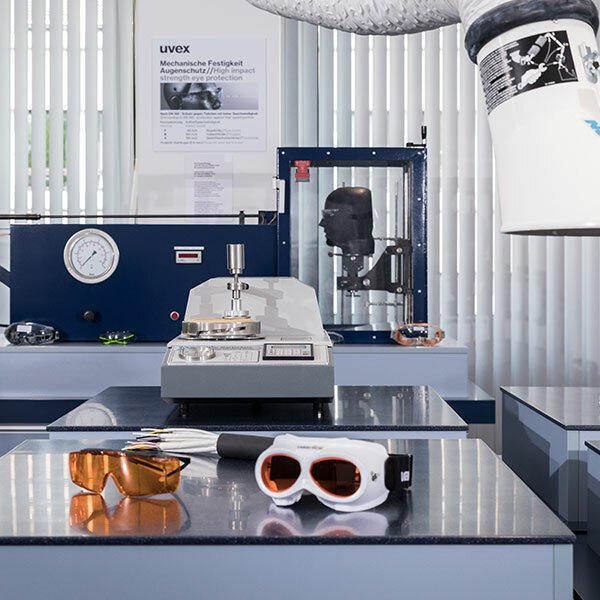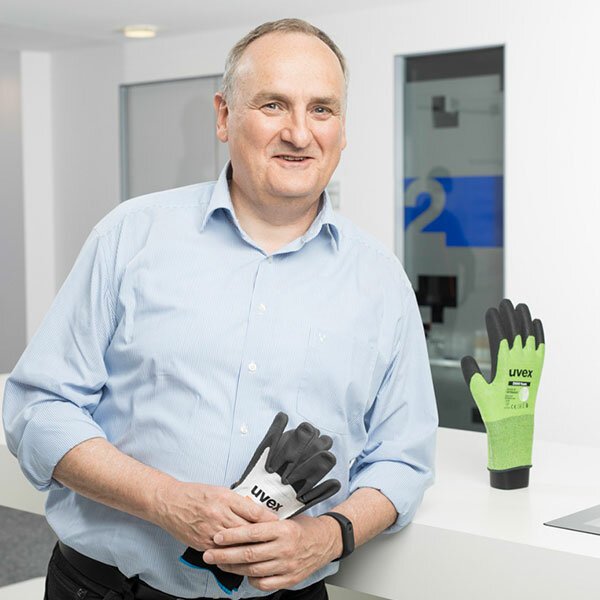 Courses and seminars on hand protection
The hands are an indispensable tool in many work processes, which means that they face an increased risk of injury. More than half of all workplace injuries involve the hands, according to statistics on accidents at work. That's why protecting your hands at work is a key topic in our occupational safety training courses. Our seminars and courses will support you to optimise the measures your company takes to protect hands in a professional way:
Hand protection in industrial operations
Courses and seminars on foot protection
Just like hand protection, protecting the feet is hugely important in an industrial environment. Injuries to the ankles and feet, as well as to the hands, are the most commonly reported types of injury. This is why extra care is required in order to ensure improved foot protection at work.
The uvex academy's workplace safety courses and seminars focussing on foot protection will help you rise to this challenge.
Industrial foot protection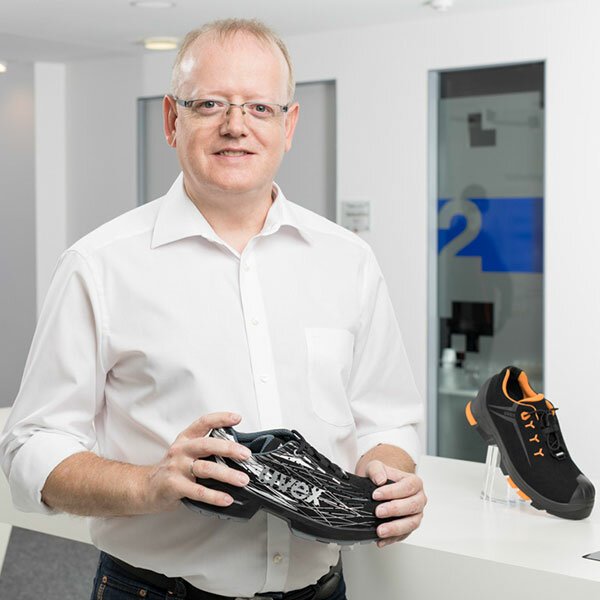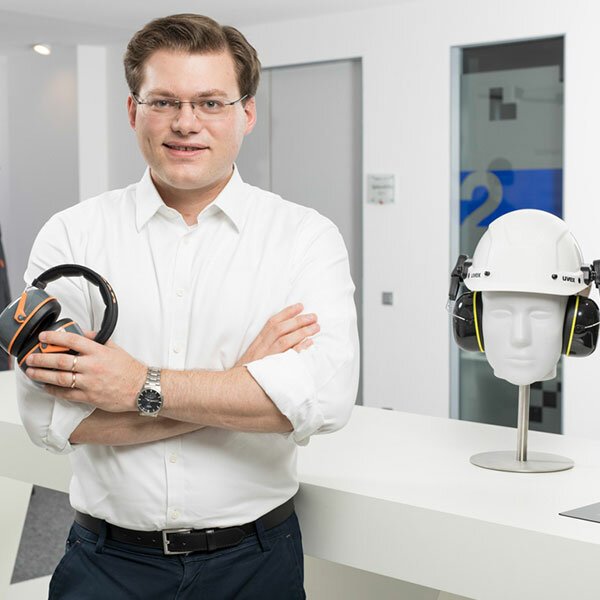 Courses and seminars on noise protection
Hearing is an extremely important sense for everyday life and work. However, hearing impairments are steadily becoming the most common work-related disability, and growing numbers of young people are being affected. The uvex academy's training courses on noise protection will help you implement professional noise protection and hearing protection measures in your company to ensure that hearing is safeguarded into the future.
The basics of noise protection
Courses and seminars on eye protection
The eyes play a vital role in our everyday work as well as our lives at home. The fact that the eyes are our most important, but also most delicate, sensory organ is all the more reason to pay close attention to eye protection and ensure they are properly looked after. Our courses and seminars on eye protection will give you the knowledge and support you need to be able to address this issue with confidence.
Industrial eye protection
Prescription spectacles and workplace safety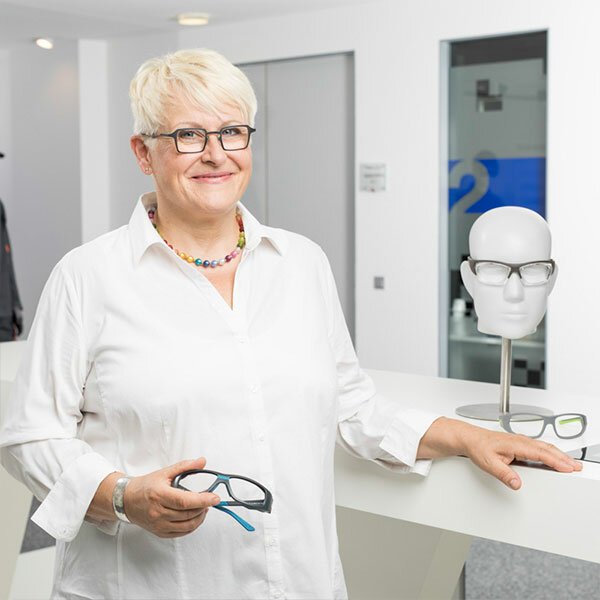 Comprehensive training programme for occupational health and safety at your company
Specialised structures within an operational environment require individual solutions. The answer is – and always will be – the uvex academy!
For more than 15 years, the uvex academy has been your expert partner for education and training on workplace safety. With our workplace safety training programme that now includes over 40 different courses in various formats, we will support your business with its occupational health and safety from head to toe.
Alongside our 40+ certified seminars and training courses on popular topics such as laser protection, we also offer professional development courses tailored to your business needs and processes as well as in-house training courses. This means you benefit from maximum effectiveness and flexibility.