Safety helmets and bump caps
We offer unique head protection solutions from industrial safety helmets with a wide variety of slots for accessories to the sporty bump cap – inspired by nature and perfected for your protection.
FILTER
178 Products
Product family
more
Colour
more
Technologies
Product type
more
Additional requirement (EN 397)
Version
more
Coating
Lens properties
Lens tinting
UV protection
178 Products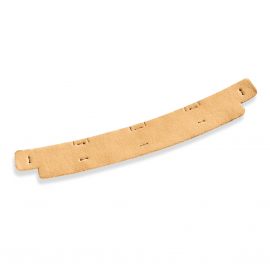 sweatband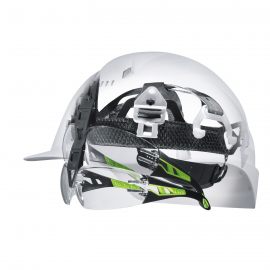 helmet suspension harness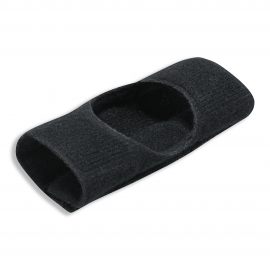 wheel ratchet padding for uvex pheos helmets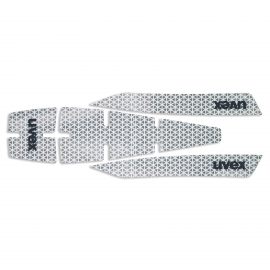 uvex pheos reflex set
leather chin strap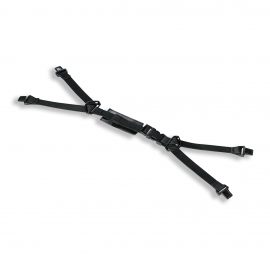 forked chin strap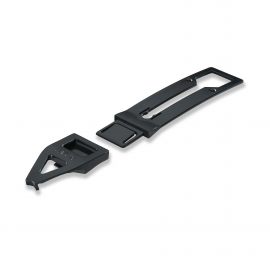 IES goggle clip with sliding element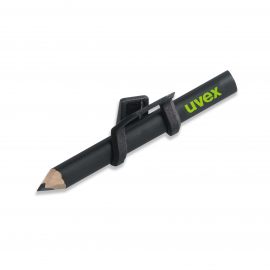 pencil holder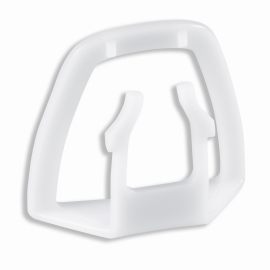 goggle clip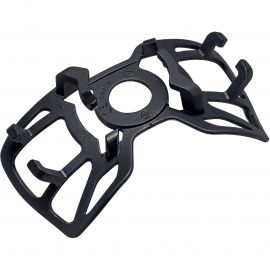 uvex spiderneck neck support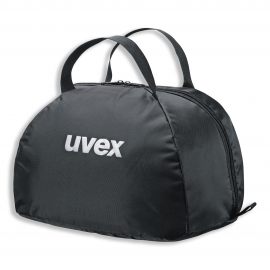 uvex helmet bag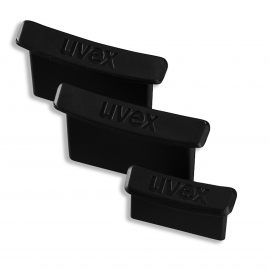 Helmet slot plugs set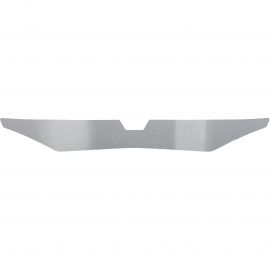 Rear helmet stickers reflective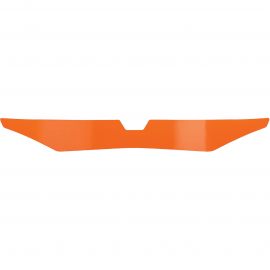 Helmet sticker rear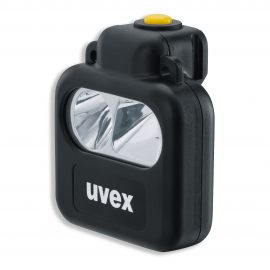 LED head torch pheos Lights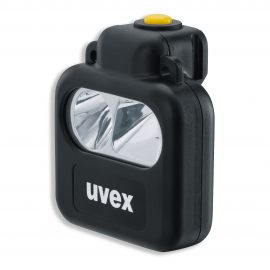 LED head torch pheos Lights EX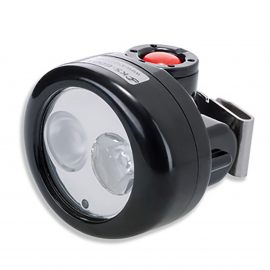 LED head torch KS-6002-DUO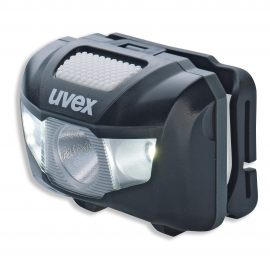 LED head torch u-cap sport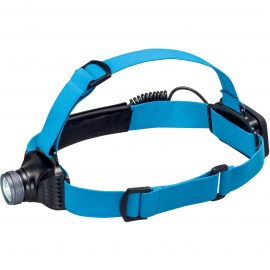 suprabeam V3air rechargeable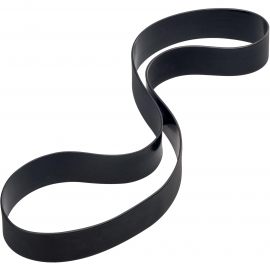 silicone strap for LED torch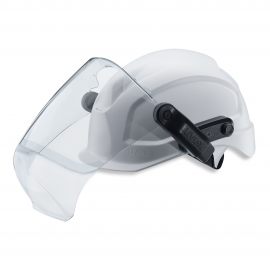 uvex pheos visor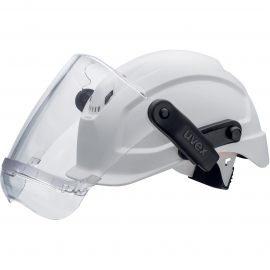 pheos visor with chin guard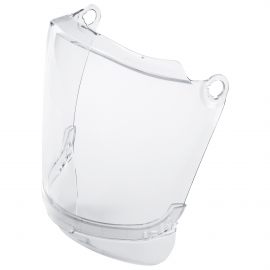 replacement pheos visor face shield with chin guard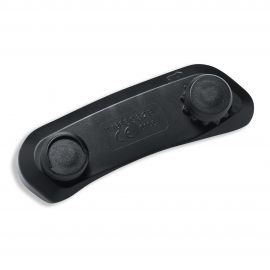 visor adapter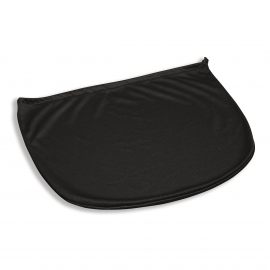 textile bag for visors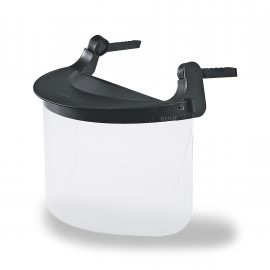 helmet visor uvex 9790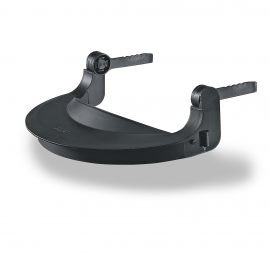 uvex helmet bracket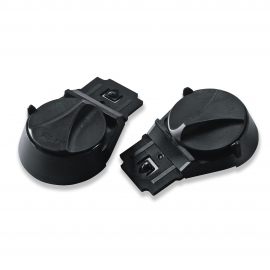 visor adapter for attaching without helmet earmuffs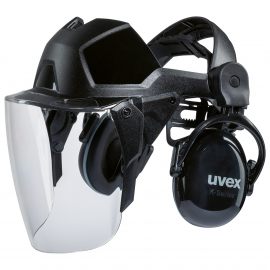 uvex pheos faceguard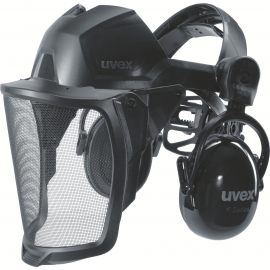 uvex pheos faceguard mesh visor with hearing protection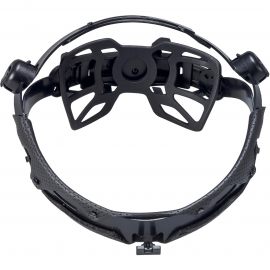 uvex pheos faceguard suspension harness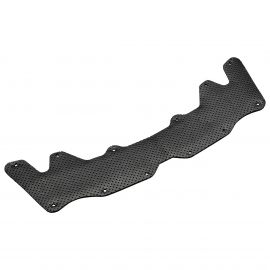 uvex pheos faceguard sweatband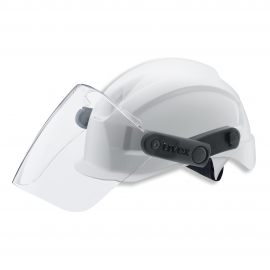 uvex pheos visor replacement lenses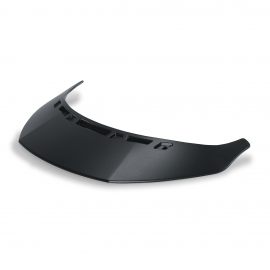 sunglare filter/rain cover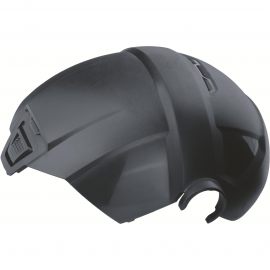 uvex pheos faceguard bump cap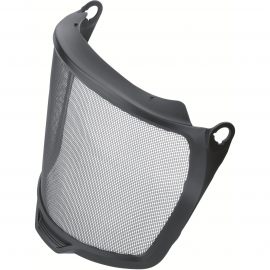 replacement mesh visor for uvex pheos faceguard
Safety helmets – additional information
You can always find the right product for any purpose with uvex's safety helmets and bump caps, whether construction helmets for building sites, a complete set for forestry work, head protection for rescues from heights or sporty bump caps. At uvex, we take particular care to ensure that our products can be enhanced with suitable accessories and that they have a high degree of wearer comfort to increase wearer acceptance.
Safety helmet technologies
The safety helmets and bump caps produced by uvex optimally combine three important objectives: wearer comfort, relief and protection. You can find out how we use pioneering technology to achieve this here.
Overview of accessories
Adapt your safety helmet to the specific requirements of your job. With the right accessories you will always be perfectly prepared for any job in any weather.
Safety helmet video
When it comes to safety helmets, maximal wearer comfort is a key consideration, as the wearer will only be protected if they enjoy wearing the helmet. This video explains how protective function and wearer comfort are intertwined.